The Diploma in Business and Marketing Management – DBMM (SCQF Level 8) is a 16-unit accredited diploma, which runs over three terms and lasts for one academic year. This programme offers learners the knowledge and skills needed to develop an understanding of the models, tools and techniques used in the fields of Business and Marketing Management. The course has been mapped to the National Occupational Standards in Management and Leadership and Business Administration, and learners will be able to develop the competencies they need to enter work in one of these disciplines.
The Diploma in Business and Marketing Management consists of 16 units, all of which are compulsory in order to obtain the diploma. The DBMM is taken as a complete qualification  and covers all specification and learning outcomes for the 16 units. Learners are required to complete all the 16 units that make up this programme, in order to gain the Diploma in Business and Marketing Management. Each unit is made up of 15 credits and learners are required to complete a total of 240 credits in order to receive their diploma. A learner will, on average, take 150 hours (incl. class time, self-study and assessment) to complete each course. Learners who decide to complete only some and not all the units can do so, but would not receive the diploma. In such circumstance, they would receive certificates of completion for those units completed.
ENTRY REQUIREMENTS
Candidates will be expected to have a minimum Higher National Diploma (HND) qualification in a relevant area or Ordinary National Diploma (OND) and two years' work experience. Candidates will also be expected to submit a 3-minute video titled, "My Career Direction", which should include details about their previous education, their work experience and why this study is important to them. Videos should be uploaded and emailed, along with your completed application form and other required documentation to
admissions@roegatecollege.ie
.
TEACHING, LEARNING, ASSESSMENTS
Teaching and learning will be undertaken 100% online through tutor-supported study, lectures, seminars and tutorials. Learners will be encouraged to develop their skills in self-directed learning, which will take place outside the formal classroom environment. Formative assessments will arise through projects, case studies, research and testing, wherever appropriate. Summative assessment will be through responses to assignments, enabling learners to demonstrate their understanding of the subjects they have studied.
There is no exam for this programme. Assessment of all learning outcomes will be via assignments.
PROGRESSION
Learners studying for the Diploma in Business and Marketing Management (SCQF Level 8) will, after successful completion of the DBMM, be able to progress onto the third year of an Honours Bachelor's degree in a Business or Marketing programme at any of our UK partner universities, including University of Northampton and London School of Marketing (Anglia Ruskin University degree), .
PROGRAMME DURATION
The Diploma in Business and Marketing Management (DBMM) (SCQF Level 8) runs over three (3) terms. Each term runs for 12 weeks. Total course duration is nine (9) months. However, students can also learn at their own pace, which extends the course duration.
HOW TO APPLY
Admissions at Roegate College takes place all year round. To apply, email to 
admissions@roegatecollege.ie
 or text/call/Whatsapp 
+35389421 7664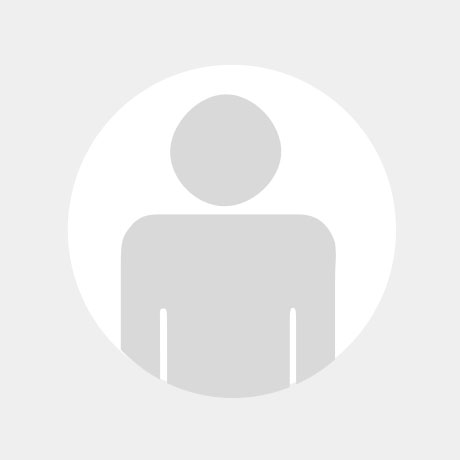 5 stars

0

4 stars

0

3 stars

0

2 stars

0

1 stars

0