The Postgraduate Diploma in Business Management is designed to meet the needs of business/non-business graduates, who wish to progress their …
The Postgraduate Diploma in Business Management is designed to meet the needs of business/non-business graduates, who wish to progress their studies and to position themselves strategically in the world of business. It is also designed for senior/middle managers to support them in the running of their businesses and to facilitate their progression to higher levels within their organisation. Managers need to be aware of issues, able to analyse their potential outcomes and consequences and decide how to react. They do not have to be experts in all areas of business but they need to possess a general awareness of what specialist facilities and services exist, and how they can assist in carrying out that role. The programme includes contemporary topics reflecting key issues within the 21st-century business environment, as well as the latest developments in management research. The qualification consists of the following five (5) units
Change Management and Strategic Leadership
Marketing Management in Practice
Strategic Financial Management
Strategic Management
Strategic Resource Management in Organisations
ENTRY REQUIREMENTS
Higher National Diploma (HND)/Honours degree at a minimum of lower second class (2:2), or an equivalent qualification
A minimum of 5 years' managerial work experience in Business Managerial roles and evidence of ability to study at postgraduate level
Applicants for whom English is not a first language will be expected to demonstrate a certified level of proficiency of at least IELTS (International English Language Testing System) 6 or above.
TEACHING, LEARNING, ASSESSMENTS
The Postgraduate Diploma in Business Management  is designed for learners who have gained a considerable degree of subject knowledge and proficiency from undergraduate studies, experience within the workplace, or both. The approach to study is essentially one of critique and evaluation: using the results of current and recent research and case studies to analyse, evaluate and appraise established methods, practices or techniques. Teaching input is provided via a wide range of approaches including lectures and seminars (online ), video and case studies. Particular emphasis is placed on team approaches and the setting of work-based tasks at a strategic level. Learning strategies include syndicate work, group presentations, working with local business organisations, and self-managed learning. Assessments have a strong practical and professional orientation and enable learners to develop a range of practical management skills relevant to senior roles in their organisation. Work-based assignments are used where relevant and practical in order to help participants:
Relate their learning to their work environment
Increase their knowledge of that environment
Raise their profile and ensure that their sponsor gains immediate practical benefit
Access increased employability/progression opportunities.
PROGRESSION
Students completing the Postgraduate Diploma in Business Management will be able to progress to the Masters 
stage of a university MBA (Master
in
Business Administration) programme.
PROGRAMME DURATION
The Postgraduate Diploma in Business Management will run over 9 months.
HOW TO APPLY
Admissions at Roegate College takes place all year round. To submit an application, 
click here
There is a non-refundable application fee of €50,
 which is payable on submitting your application for processing. Please note that your application will not be processed until the application fee has been received. Once your application has been submitted, you will receive an email acknowledging receipt of your application. If you do not receive this email, please contact the Admissions Office by sending an email to 
admissions@roegatecollege.ie
 or text/call/Whatsapp 
+353860874324
SUCCESSFUL COURSE COMPLETION
This unit is made up of 120 credits. A learner will, on average, take 120 hours (incl. class time, self-study and assessment) to complete each course.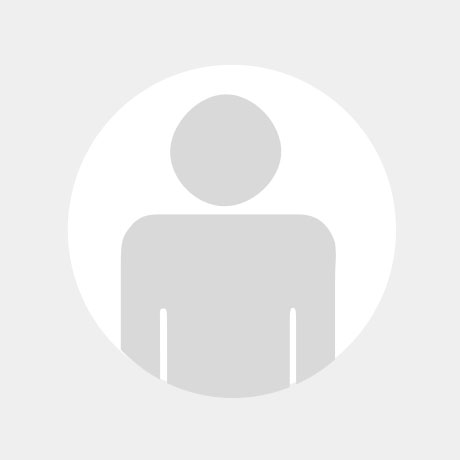 5 stars

0

4 stars

0

3 stars

0

2 stars

0

1 stars

0