The Diploma in Business and Marketing Management – DBMM (SCQF Level 8) is a 16-unit accredited diploma, which runs over three terms and lasts for one academic year. This programme offers learners the knowledge and skills needed to develop an understanding of the models, tools and techniques used in the fields of Business and Marketing Management. The course has been mapped to the National Occupational Standards in Management and Leadership and Business Administration, and learners will be able to develop the competencies they need to enter work in one of these disciplines.
The Postgraduate Diploma in Human Resource Management (HRM) is designed to offer learners without prior HRM experience the knowledge and skills they need to be operationally effective in a career in the HRM field. For those learners that do have prior experience in HRM and who also possess a professional qualification, the pathway through this programme will develop their professional competence.
ENTRY REQUIREMENTS
An honours degree in a cognate discipline, normally at a minimum of lower second class honours or a minimum of five years' managerial work experience in a HRM or Business Managerial roles.
Holders of other awards, including those from non-UK universities, will be considered on the equivalence of their qualifications
Applicants for whom English is not a first language will be expected to demonstrate a certified level of proficiency of at least IELTS (International English Language Testing System) 6.5 or equivalent
Candidates will also be expected to submit a 3-minute video titled, "My Career Direction", which should include details about their previous education, their work experience and why this study is important to them. Videos should be uploaded and emailed, along with your completed application form and other required documentation to
admissions@roegatecollege.ie
.
TEACHING, LEARNING, ASSESSMENTS
The Postgraduate Diploma in HRM is designed for learners who have gained a considerable degree of subject knowledge and proficiency from undergraduate studies, experience within the workplace, or both. The approach to study is essentially one of self-direction, critical reflection and exposure to situations where individuals can evidence learning through presentation, seminar delivery, group work and interactive discussion groups. Participants are encouraged to apply knowledge and to show a critical awareness of current management situations and problems. Assessment strategies in the units have been designed to allow students to evidence practical skills of data management and manipulation, synthesis of ideas in application, and to communicate outcomes to others in different HRM situations.
SUCCESSFUL COURSE COMPLETION
This unit is made up of 120 credits. A learner will, on average, take 120 hours (incl. class time, self-study and assessment) to complete each course. There are 6 units required to successfully complete this programme -
Contemporary HRM - 20 credit points
Employee Relations - 10 units
Investigating a Business Issue from an HR Perspective - 20 units
Leading, Managing and HR Development - 20 units
Performance Managment - 20 units
Resourcing, Talent Management and Development - 30 units
PROGRESSION
Learners completing the Postgraduate Diploma in HRM will be able to progress to the Master's stage of an MA in HRM programme.
PROGRAMME DURATION
The Diploma in Human Resource Management (HRM)  will run over for 9 months. However, learners may decide on self-paced study, which would mean an extended time for completing the programme.
HOW TO APPLY
Admissions at Roegate College takes place all year round. To submit an application, 
click here
There is a non-refundable application fee of €50,
 which is payable on submitting your application for processing. Please note that your application will not be processed until the application fee has been received. Once your application has been submitted, you will receive an email acknowledging receipt of your application. If you do not receive this email, please contact the Admissions Office by sending an email to 
admissions@roegatecollege.ie
 or text/call/Whatsapp 
+353860874324
NOTE
- 
Please note that this qualification is SCQF credit-rated by the Scottish Qualifications Authority (SQA). See the SCQF website for the full list of SCQF credit-rated EduQual qualifications.
The SCQF is a partnership between the Quality Assurance Agency for Higher Education (QAA), College Development Network, the Scottish Qualifications Authority (SQA) and Universities Scotland.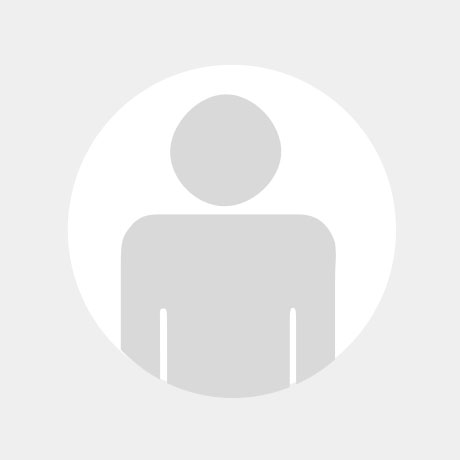 5 stars

0

4 stars

0

3 stars

0

2 stars

0

1 stars

0