The Principles of Business Etiquette programme focuses on how a business interacts with both external and internal stakeholders as well …
The Principles of Business Etiquette programme focuses on how a business interacts with both external and internal stakeholders as well as the established convention in which businesses relate to each other. The Learner will develop an understanding of cultural business expectations that are to be expected in the modern business environment. Learners will also explore the concept of business ethics to enable individuals to become confident in interacting in a professional manner and recognise the importance of this for businesses. Delivery of this unit engages topics that are at the forefront of modern day business techniques. At the end of the programme, learners will receive the Principles of Business Etiquette Award.
ENTRY REQUIREMENTS
This programme is particularly suited to aspiring business owners, business owners/entrepreneurs and managers, who want to develop necessary skills, knowledge and competencies to succeed in the marketplace.
TEACHING, LEARNING, ASSESSMENTS
Teaching and learning will be undertaken 100% online through tutor directed study, lectures, seminars and tutorials. Learners will be encouraged to develop their skills in self-directed learning, which will take place outside the formal classroom environment. Formative assessments will arise through projects, case studies, research and testing wherever appropriate. Summative assessment will be through responses to assignments enabling learners to demonstrate their understanding of the subjects they have studied. There is no exam for this programme. Assessment of all learning outcomes will be via assignments.
PROGRAMME DURATION
The Principles in Business Etiquette will run over 6 weeks – 4 weeks of study and tutorials and 2 weeks for completion and submission of assignments. Students have the opportunity to study at their own pace, which would invariably extend the course duration.
HOW TO APPLY
Admissions at Roegate College takes place all year round.  Applications forms are available for download online on our website, www.roegatecollege.ie
There is a non-refundable application fee of €50,
which is payable on submitting your application for processing. Please note that your application will not be processed until the application fee has been received. Once your application has been submitted, you will receive an email acknowledging receipt of your application. If you do not receive this email, please contact the Admissions Office by sending an email to
admissions@roegatecollege.ie
or WhatsApp chat/call/text 0860784324/0894154122.
SUCCESSFUL COURSE COMPLETION
This unit is made up of 5 credits. A learner will, on average, take 50 hours (incl. class time, self-study and assessment) to complete each course.
FEES
The Principles of Business Etiquette is €750.00 for the 6-week course.
00:00:00

00:00:00

00:00:00

00:00:00

00:00:00

cropped-logo-mobile-1.png

00:00:00

logo-mobile (1)

00:00:00

Final Quiz

00:05:00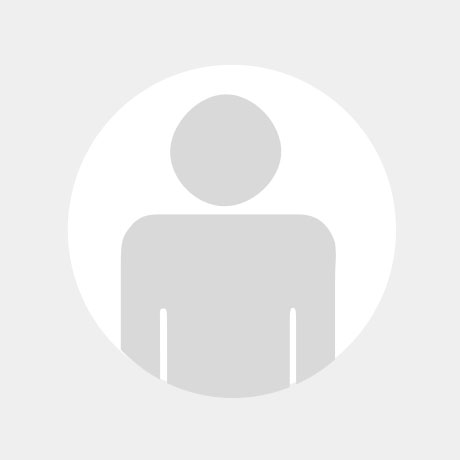 5 stars

0

4 stars

0

3 stars

0

2 stars

0

1 stars

0