The QQI Level 5 in Special Needs Assisting is designed to enable learners to work effectively as Special Needs Assistants …
The QQI Level 5 in Special Needs Assisting is designed to enable learners to work effectively as Special Needs Assistants and gain an understanding of the skills required to ensure children  become independent learners and to thrive in any setting.
The primary role of an SNA is to provide support and guidance for students with additional learning needs, challenges and varied abilities. SNA's support children to become independent learners while supporting the teachers prepare classroom activities, ensuring the physical, social and emotional needs of the children are met.
Learning Outcomes
Explore the role and responsibilities of the Special Needs Assistant

Examine the qualities and skills of an effective Special Needs Assistant

Examine relevant legislation in relation to disability

Explore the rights of children with disabilities in relation to personal autonomy, participation and decision making

Relate effectively and appropriately to children who present with additional needs

Use care routines in feeding, toileting and general hygiene

Maintain appropriate relationships with children parents, primary carers, teachers and other members of the multidisciplinary team

Work effectively with children who present with disabilities under the direction of the classroom teacher

Assist children with disabilities in a range of activities, ensuring equality of opportunity through working in a safe and professional manner

Reflect on personal practice working with children, their parents or guardians and colleagues ensuring that children's individuality is promoted and that their needs are met.
TEACHING, LEARNING, ASSESSMENTS
Skills Demonstration 60%                        Learner Record 40%
The QQI Level 5 SNA Certificate requires students to obtain a minimum 20 hours of work placement in order to complete the course, which can be done in a childcare setting or school. This can be done while on the programme or immediately after but it is a pre-requisite for receiving the full award. It is advisable to do the work placement while on the course.
Learners will be provided with all learning and assessment materials from the very first class, in order to familiarise themselves with what need to be done each week and what the assessment criteria are.
Learners will receive weekly support from tutor, if required. The email address of the tutor will be shared with the learner from the first day.
Learners will be expected to complete weekly projects in line with the course requirements and will be supported by the tutor,
Students will be encouraged to form learning groups of 3(tutor will facilitate this on the first day), so as to provide support for one another for the duration of the course, if required (some people work better in groups). Learning groups are not mandatory but encouraged.
Unit 1 -QQI Level 5 Special Needs Assisting 5N1786

04:00:00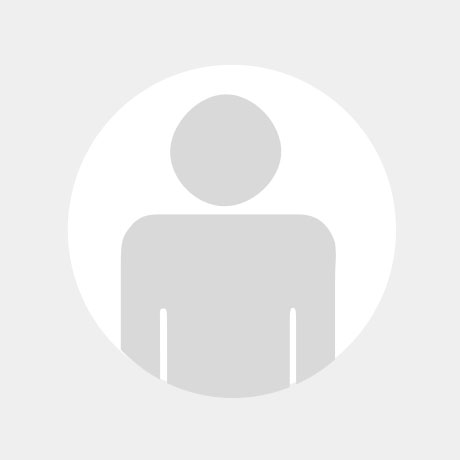 5 stars

0

4 stars

0

3 stars

0

2 stars

0

1 stars

0